Sakura Discord
État dans le pays d'origine
Terminé (5 tomes, 44 chapitres)
Autres sites
Mangadex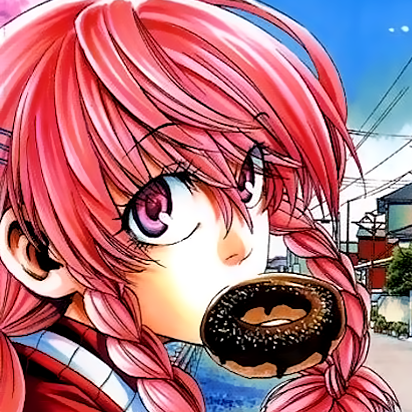 4.03
Résumé
Sakura Kousuke is a boy who strives to throw away a past mired in regret. He transfers to a new school for his second year of high school, believing it will give him a chance to come clean.
Unbeknownst to him, however, the appearance of five other « Sakura »s in his class will bring the past to his present, forcing him to come to terms with himself, his old friends, and a girl who, though being Kousuke's complete opposite, also knows him better than anyone else.
A coming-of-age story, both light-hearted and dramatic, by the author who would later give us Jitsu wa Watashi wa.
---
Sorties